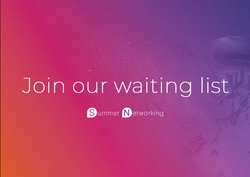 Secsinthecity will be holding their annual networking event in London on Wednesday 10 July. This event is suitable for PAs, EAs, office professionals and also ILSPA Students.
There will be interesting presentations, networking opportunities, CV advice and interview tips, boutiques, as well as wine and canapes!
You can register your attendance for the event here.