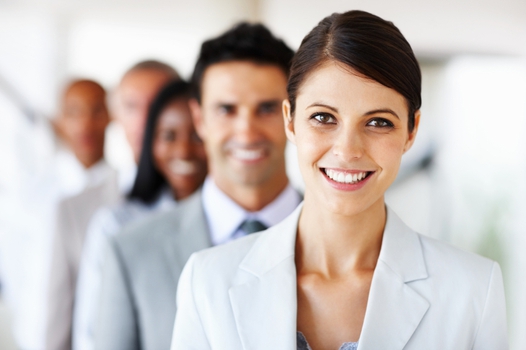 Membership Terms and Conditions
Please note that your acceptance for Membership constitutes a binding agreement between the Institute of Legal Secretaries and PAs (ILSPA) and yourself. Members must agree to abide by the Terms and Conditions outlined as follows.
1. Member Benefits
As of part of Membership, Members will receive the following benefits:
Exclusive access to ILSPA's online Student and Member area
Professional recognition
Legal Secretary Journal notifications
CV help and guidance to secure employment
Exclusive Member discounts
Professional development recognition
Support throughout their career
Further details can be found here.
2. Professional Code of Conduct
ILSPA's Professional Code of Conduct ensures that Members demonstrate the highest principles of professionalism and integrity within their roles. This enables their colleagues, employers, clients and the public to have trust and confidence in them, as well as the profession.
All ILSPA Members must commit to upholding and maintaining the standards and behaviors set out in our Professional Code of Conduct. These standards apply equally to all Members, regardless of their level of Membership.
At all times, Members shall:
Conduct themselves with integrity and honesty
Aim to be competent and effective in their work
Respect confidentiality in the course of their duties
Engage only in services where they have the knowledge, skills and experience necessary
Refrain from insulting or harassing colleagues, employers, clients, the public, and ILSPA's staff
Act in accordance with ILSPA' standards and the profession as a whole
3. Restrictions
At all times, Members shall not:
Share their login information with non-Members
Reproduce any of the information received as part of their Membership and share it with non-Members
Knowingly be a party to any illegal activity, or engage in acts that are discreditable to ILSPA or the profession
Act in a way that brings ILSPA into disrepute
4. Privacy
ILSPA will not share any contact or personal information about Members with other Members, non-Members or any third parties. You can read our privacy notice here.
5. Membership Termination
ILSPA has a right to terminate a Member's Membership if any of the terms and conditions are violated.