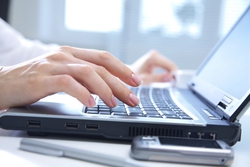 We would like to remind our Typing Skills Course Students that the Typing Skills website is no longer available. The platform was originally provided by Typing Ace who no longer provide support for this course.
Our Students were emailed at the beginning of the year to encourage them to complete the course by the end of April. If you have not managed to complete the course, you can improve your typing skills for free through www.typing.com.
Please do not hesitate to contact us if you have any queries.