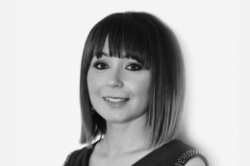 This month's edition of our Legal Secretary Journal has been published.
Michelle Clarke talks about how she worked her way up the ladder from an Administrative Assistant to being a fee earner! Studying ILSPA's Single Subject Advanced Diploma course in Civil Litigation enabled Michelle to gain the legal knowledge and Paralegal skills she needed to progress within her firm. We are so proud of her.
There is some great advice for trainee Legal Secretaries in our journal. Learn how to make the best of your transferable skills as well as use social media to gain employment. There is also a great opportunity to gain work experience in a New York Law Firm for 12 months!
For those of you who work with difficult partners, do not despair! We can help you make the situation better through good communication and understanding. Partners hold a lot of responsibility and often have big pressures and demands, so creating a good relationship with them will improve both of your working lives.