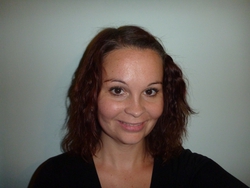 Coodes Solicitors in Cornwall has recently appointed four new associates and four new partners - one of whom is our Course Assessor, Maria Richards.
Coodes believes in the nurture and development of its staff and these promotions have come about through this. ILSPA can also see how much they value their Legal Secretaries as some of them have studied ILSPA's Legal Secretaries Diploma Course.
Maria has been working as a Legal Executive for Coodes for the past six years and specialises in Conveyancing. As well as helping and assessing ILSPA Students, she is also the senior examiner for the National Association of Licensed Paralegals.
We are delighted that Maria is doing so well in her legal career and is providing a top quality service to our Students.