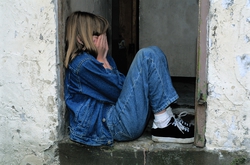 Wasn't it great to watch Children in Need on the BBC last Friday! For those of you who missed it, over £50 million was raised to change children's lives across the UK. This was a record amount for one night and brings the total amount raised to over £1 billion since it began.
BBC Children in Need's vision is to ensure that everyone has a childhood that is safe, happy and secure, and allows them the chance to reach their full potential. They provide funds to charities across the UK who help disadvantaged children in situations like poverty, abuse, neglect or who are disabled.
ILSPA's Twitter feed was full of law firms fundraising for this worthy cause on Friday. It's fantastic that people from different organisations come together to raise funds for such a worthy cause. If you haven't donated yet, you can do so online though their website here.